There are currently 11 homes listed as of May 1, 2014 in the
Elkton MD
Community of
Ridgely Forest
. Here are the top 5, to view the remainder please follow the links on this page. If you are interested in New Construction, we can provide
Buyer Representation throughout the Process
just click the link to find out more. Please feel Free to contact me regarding any home listed in
Ridgely Forest
. Situated just north and east of the quiant town of North East,
Ridgely Forest
is convienient to I95, Aberdeen, Baltimore and Philadelphia.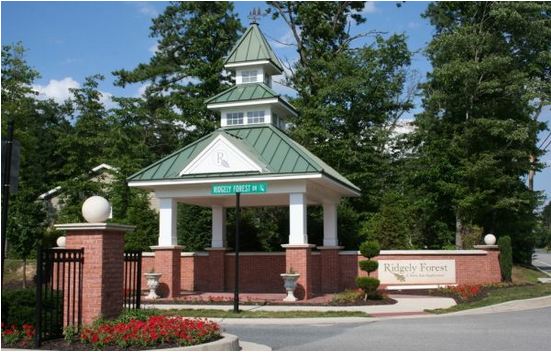 View Up to Date List of Ridgely Forest Homes for Sale

Bill Standiford,Broker
- EXiT Preferred Realty - Your Cecil County Real Estate Expert - specializing in
Residential Re-sale
and I especially enjoy assisting Sellers who have had unsuccessful selling experiences, in
Elkton
(including
Ridgely Forest
), Chesapeake City, Earleville, Cecilton, North East, Charlestown, Perryville, Port Deposit, Galena, Kennedyville, Harford County and surrounding areas.
443-553-6726
(O)-410-398-9000